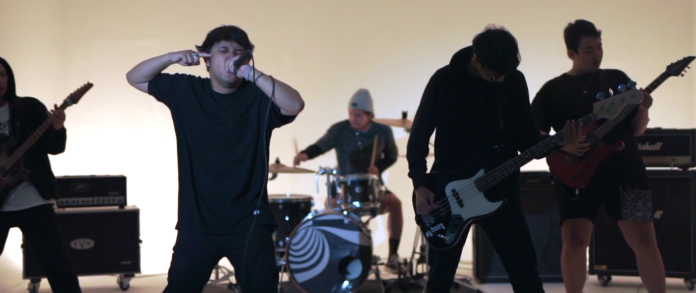 PUNITIVE merupakan Quintet dari Bandung yang terbentuk pada tahun  2020 dan mengusung Melodic Hardcore. Setelah merilis Debut EP bertajuk "SELF-ACCEPTANCE" di awal tahun 2022, PUNITIVE kembali muncul ke permukaan di tahun 2023 dengan meluncurkan Music Video single teranyar nya "Kissed by the Scar" yang menjadi salah satu hint arah musik PUNITIVE di masa yang akan datang.
Kissed by the Scar menceritakan sudut pandang seorang insan yang selalu dipenuhi kesibukan setiap harinya, namun apakah kesibukan tersebut adalah sesuatu yang ia inginkan? Yang ia harapkan? Yang ia cita-citakan ? Atau ternyata hanya untuk menyenangkan orang selain dirinya ?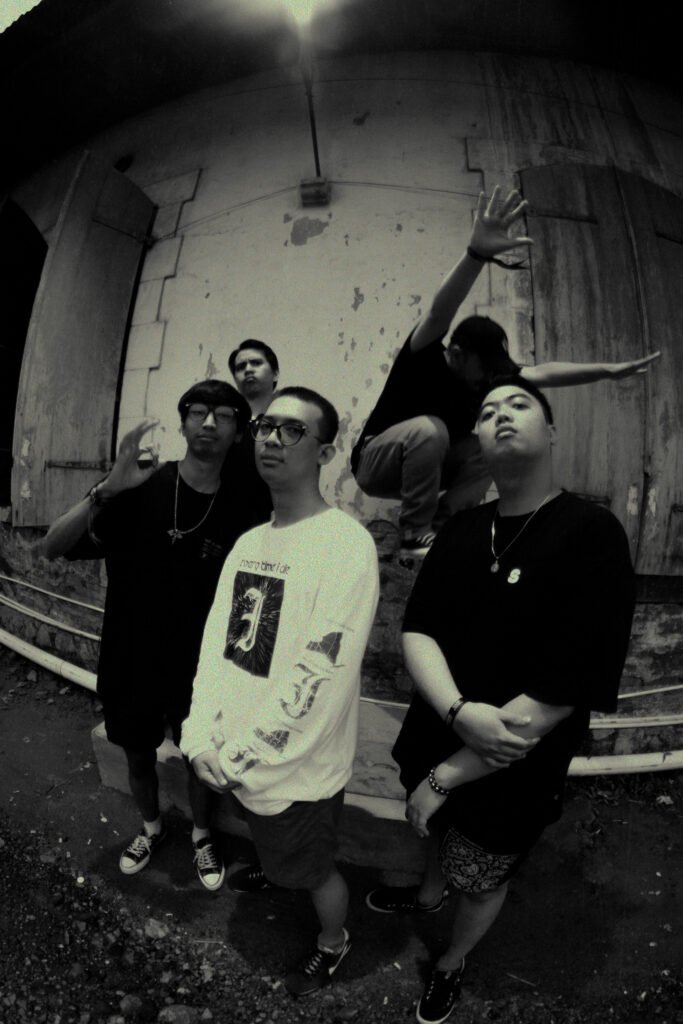 Mungkin pertanyaan pertanyaan diatas bisa menjadi salah satu sarana introspeksi, yaitu mustahil untuk menjadi apa yang kita inginkan, apabila kita tidak memegang kendali diri kita sendiri.
"Life's just like a narrative driven game, you create the story. Don't let anyone take control." Ujar Faiq sebagai frontman dari Punitive.