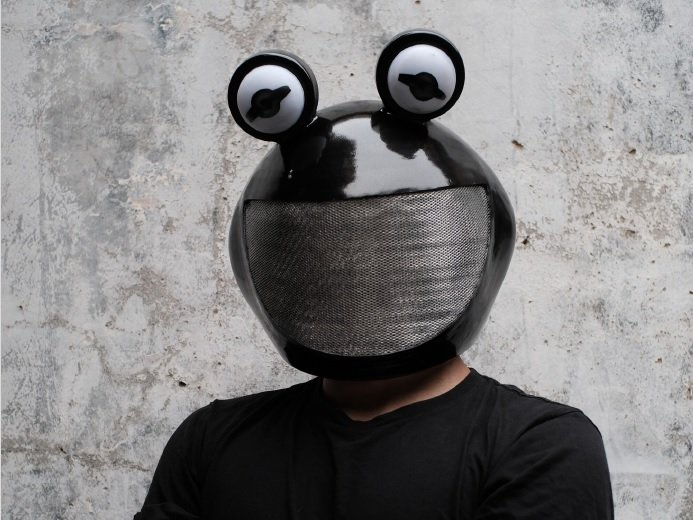 Rasa ingin tahu, penasaran akan seseorang yang menarik hati adalah perasaan yang menyenangkan dan tentunya pernah dialami oleh setiap orang. Hal tersebut yang ingin disampaikan oleh Codox lewat lagu barunya yang berjudul "Want To Know".
Setelah hampir 1 tahun tidak merilis karya baru, Codox kembali lagi dengan sebuah lagu pop elektronik yang manis dan menggoda. Lagu dengan durasi 3 menit 25 detik ini diberi isian vokal yang sudah dimanipulasi sehingga terdengar centil dan menyatu dengan nuansa serta mood yang ingin dibangun secara keseluruhan lewat lagu ini.
"Want To Know" adalah lagu yang singkat, padat dan memancing kita untuk bergoyang. Sebuah lagu cocok didengarkan dan diputar berulang-ulang saat kamu bersiap untuk berangkat kencan pertama kali dengan calon pujaan hati.
"Want To Know" adalah rilisan debut Codox dibawah Ainoa Music, tersedia di platform digital pada tanggal 13 November 2020.
https://ainoamusic.fanlink.to/CODOXwtk