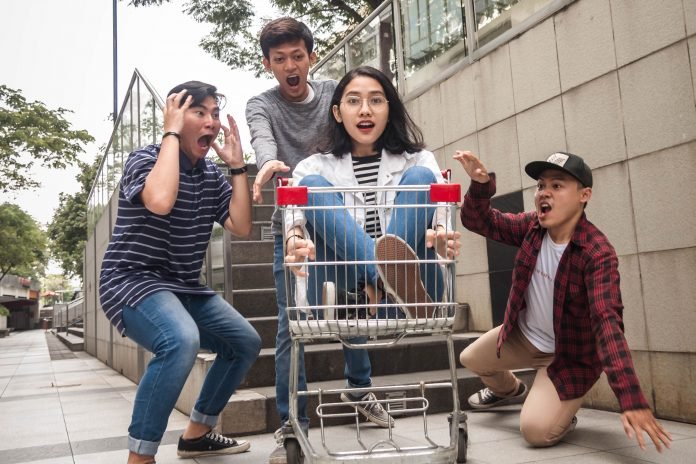 Setelah dua tahun bermusik, Sunday With Chocolate yang beranggotakan Ravel (Vocal & Gitar), Ibek (Bass), Fatih (Gitar) dan Icha (Drum), akhirnya meluncurkan mini album pertama mereka yang bertajuk "Adolescence". Sunwich singkatannya, siap terjun untuk perjalanannya dalam dunia industri musik lebih luas.
Dengan kesibukannya masing-masing personil yang cukup padat namun mereka tidak pernah lepas dengan pengerjaan mini album yang telah dikerjakan bersama-sama di studio. Mulai dari pencarian materi hingga mastering untuk mini album pertama mereka.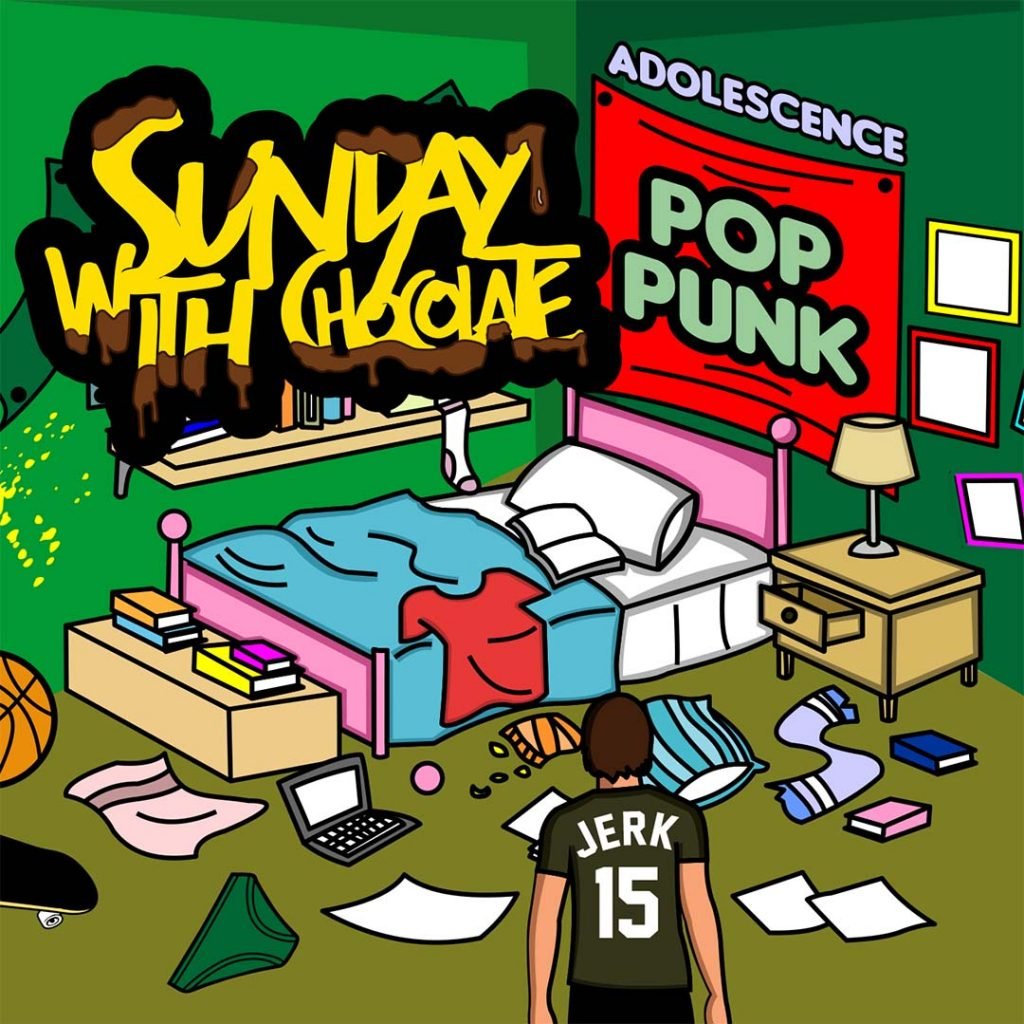 Materi album Adolescence ini yang mewakili semua pesonil dari pengalaman kehidupan yang dialami mereka saat remaja. Dalam hal impian, percintaan, pembully-an dan persahabatan. Dengan inilah mereka merealisasikan pengalamannya melalui album mereka.
"Proses album ini sebenarnya dari pengalaman pribadi kita yang diambil dari segi kehidupan remaja, lalu kita tuangkan kedalam nada, dan kita realisasikan di mini album Adolescence ini" – Ujar Ibek sang Bassist menjelaskan.
Dari lima track didalam mini album ini, Sinari Masa Muda dijadikan sebagai single pertama mereka dan sekaligus mengambarkan para pendengar untuk memantapkan langkah guna meraih mimpi yang diinginkan.
"Konsep lagu Sinari Masa Muda, agar semua orang khususnya kaum remaja menyinari masa muda mereka dengan hal yang positif, tanpa ada hal negatif dalam kehidupannya" Ravel selaku Vocal.
"Dalam album ini kita buat dengan penuh persiapan yang matang dan siap dirilis 3 Desember 2017 tepat nya di hari Minggu, Mengapa? Karena, hari Minggu adalah hari terbentuknya Sunday With Chocolate and so it's special of day for us" Ujar Ibek sambil tertawa.
Mini album Sunday With Chocolate ini siap dirilis dan bisa dinikmati 3 Desember 2017 melalui platform digital streaming music seperti Spotify, Apple Music, Itunes dan channel YouTube.n