Grup band folk elektronik dari Jakarta, North To East telah merilis single teranyar mereka beberapa hari lalu berjudul "Clouds" sebagai single pengantar mini album mereka. Lagu ini dirilis setelah berhasil meluncurkan single sebelumnya "Puisi Bertema" yang berhasil mendapatkan respon positif dari industri dan media.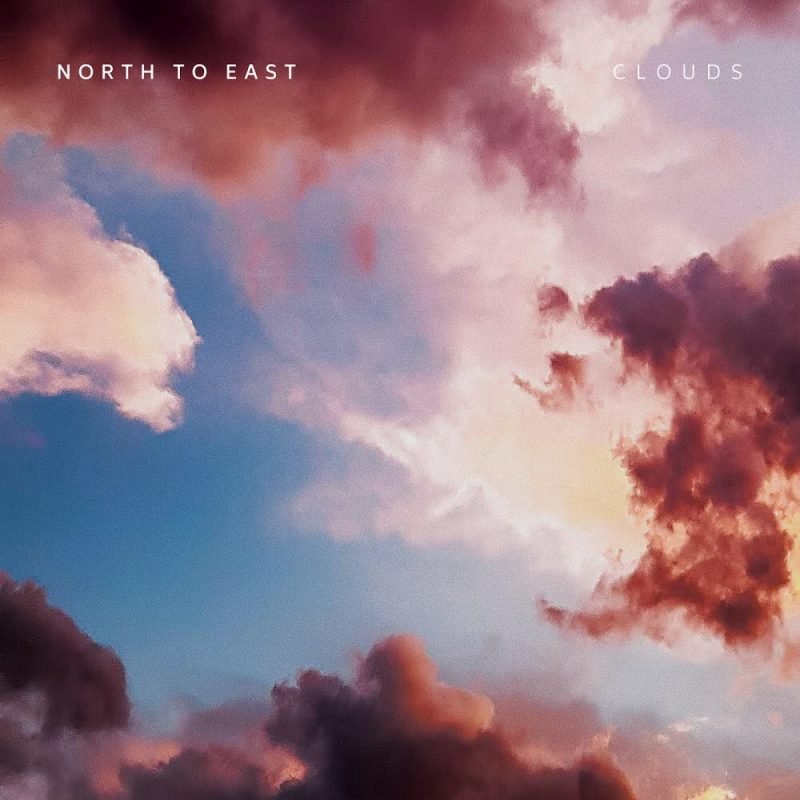 Band independen yang dinaungi Novila Intan Sakinah (Vocal), Evan Wiratama (Bass), dan Ghanding Ghali Kanory (Gitar) kali ini mulai menunjukan sisi folknya, dengan alunan petikan gitar akustik, biola, sedikit sentuhan gamelan, serta merta beat drum elektronik, kamu bisa rasakan eksplorasi folk segar yang baru di ranah industri musik Indonesia. Tidak jauh-jauh dari masalah percintaan si pembuat lirik lagu Clouds, Raja Luth Hasan, berhasil membuat lagu ini menjadi lebih indah ataupun sedih, coba dengar sendiri dan deskripsikan!
Berbeda dari single-single sebelumnya kali ini North To East dengan single Clouds membuat sesuatu yang berbeda dengan tidak melakukan repitisi nyanyian bersama yang membuat lagu ini terdengar lebih intens. Tercium ada aroma kalo single ini akan memiliki video clip officialnya, wah kita doakan saja ya!.
"Clouds actually is one of my favorite! Single ini beda, proses produksinya sangat menyenangkan dan juga mungkin karena ini pengalaman pribadinya si Raja kali ya! Hahaha", ujar Evan saat di interview. Lagu ini direkam dan dirilis secara independen oleh North To East dengan artwork yang diolah oleh Evan Wiratama, telah tersedia di semua music streaming platforms seperti Spotify, Apple Music, Deezer, Shazam dan lain-lainnya.