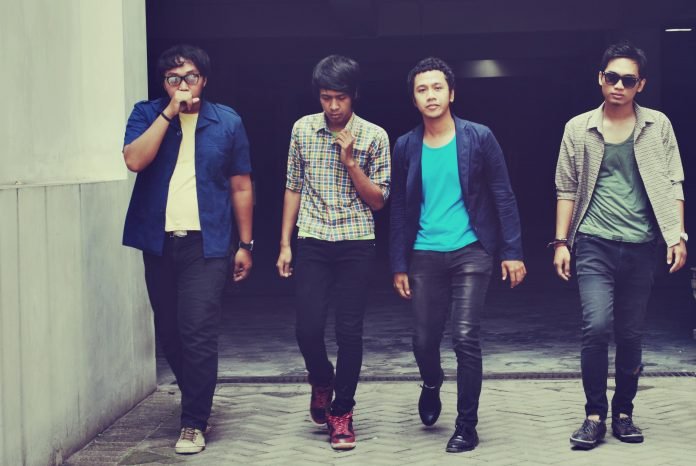 Pada Februari 2019 The Bajahitam merilis single pertama untuk EP terbarunya berjudul "Father, Im Going To Hell" dan berhasil merajai Top Chart Oz Radio Bali. Album "Genesis" akan segera bisa dinikmati di seluruh platform musik berlangganan, dengan menjadikan lagu "London Wolves" sebagai track perkenalan dari EP Genesis. London Wolves bisa dinikmati di link youtube:
Story:
The Bajahitam adalah band asal Jember Jawa Timur yang terbentuk pada 01 Maret 2005 dengan personil  Cacan (Vocal), Aden (Gitar),  David (Bass) dan Arisca (Drum). Band ini mungkin akan terdengar familiar bagi para penikmat musik yang pernah merasakan era festival "indie" yang berjudul Indiefest. Ya! The Bajahitam adalah salah satu kontestan Indiefest 2009 dari Jember, dan kini mereka kembali dengan energi baru. Penggemar musik britrock yang kaya akan betotan bass fuzz dan sound guitar dry crunch over drive akan merasakan hentakan baru di ranah musik indie tanah air dengan EP terbarunya "Genesis"
Di mini album yang mulai dikerjakan sejak awal tahun 2019 ini, The Bajahitam memproduksi seluruh karya secara mandiri dan berjauhan karena setiap personil tinggal di kota yang berbeda. Vocal dan sebagian part gitar direkam di Jakarta, sementara Bass & Drum direkam di Jember. Untuk memperkaya dimensi di mini album ini, The Bajahitam mendapatkan bantuan dari Kandar "Night To Remember" di area Mixing & Mastering.